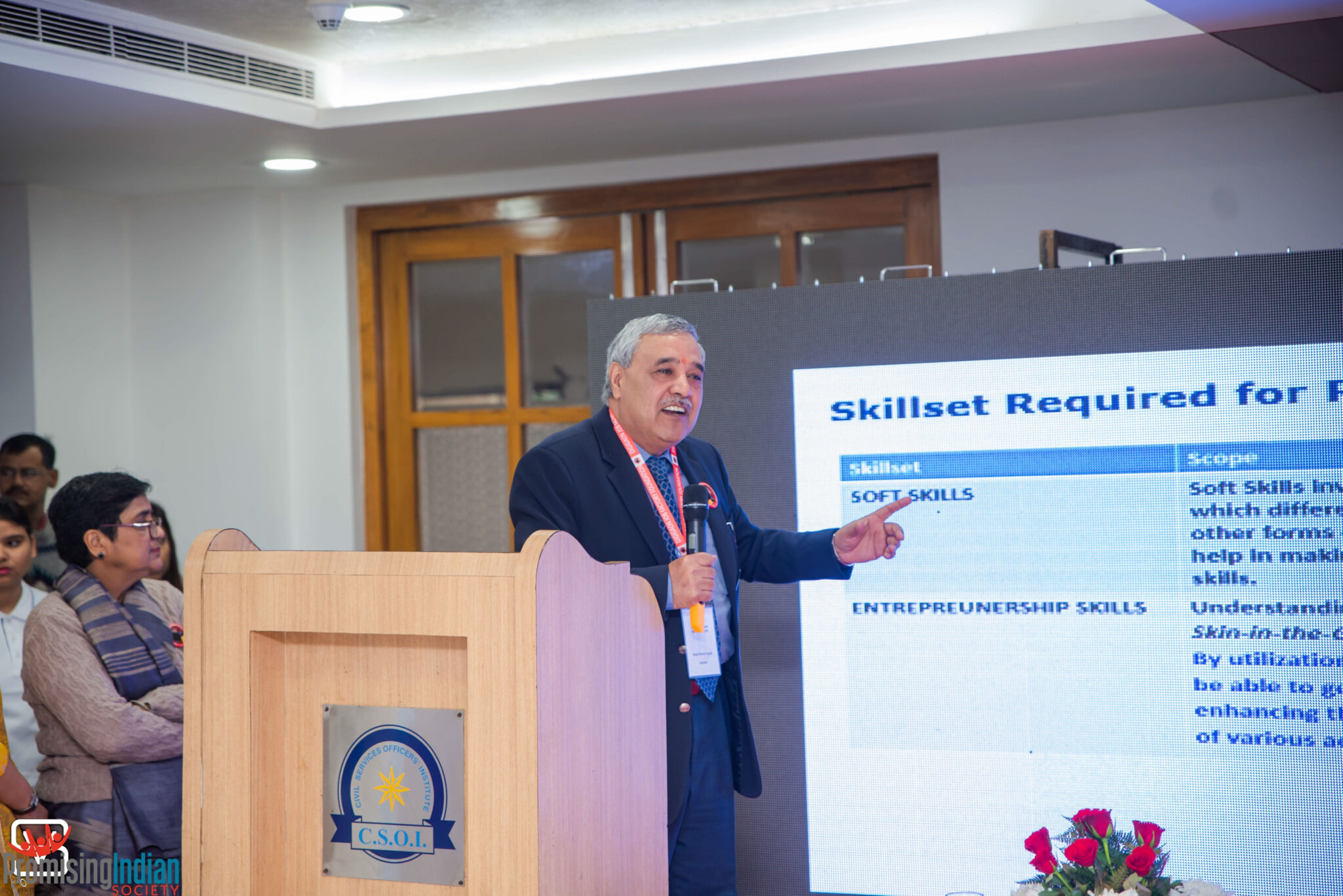 About US
learn about non profit agency
Digigaon Foundation – a nonprofit organization operating under Section 8 of the Companies Act, 2013. We're not just an organisation; we're a force for positive change. Our commitment to social welfare is unwavering, and our actions are fueled by a passion to create lasting impact.

With a firm belief in sustainable progress, we are registered under the Ministry of Corporate Affairs (MCA) to manage the project under Corporate Social Responsibility(CSR) and have also obtained registration of 80G and 12A registrations.

Join us on this journey as we pave the way for a better tomorrow, driven by a dedication to making our world a more equitable and sustainable place for all.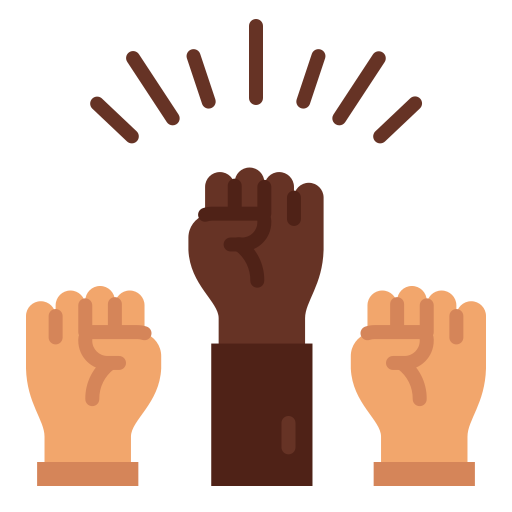 Work towards empowering individuals and weaker communities, promoting social and economic
inclusion.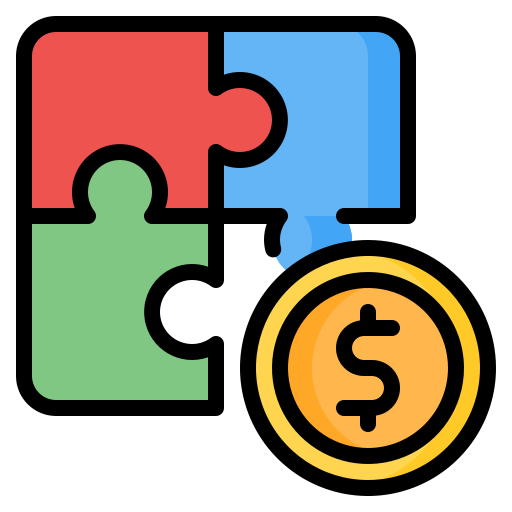 Dedicated to make meaningful contributions in areas such as gender equality, quality education,
clean energy, sustainable cities and communities, poverty eradication, zero hunger, climate
action, and responsible consumption and production, among others.
Strive to create positive impacts through our initiatives, programs, and activities and drive
positive change in line with the Sustainable Development Goals.
Mission
DigiGaon Foundation is to empower women and weaker sections through collaborative efforts, innovative solutions, and community empowerment. We are committed to raising awareness, engaging stakeholders, and fostering collective to achieve the 17 United Nations Sustainable Goals. By leveraging our expertise and resources, we aim to create meaningful and lasting positive impacts on the environment, society, and the economy, ensuring a better, fairer, and more sustainable place for present and future generations.