Our Core Team
Contact Info
Madhu Gupta
Co-Founder Director
Madhu Gupta, the Co-founder of the Digigaon Foundation, is a driven, passionate individual. She is also a social activist who works to empower women and children for general economic development, particularly in rural areas. She aims at providing wide range of service and to provide solutions and focuses on future healthcare innovations,she gives a platform for women who are unemployed specially from rural areas.She loves to help in improving each household's ability to offer a stable future for future generations.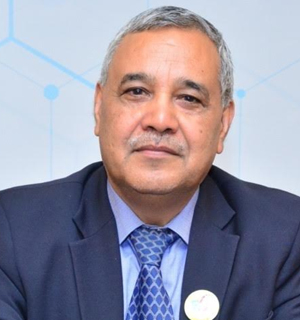 Contact Info
Dr. Satya Narain Gupta
Co-Founder & Evangelist
Dr. Satya N Gupta is the Co founder of Digigaon foundation and also the Chairman of Board , Bluetown India and BIMSTE, South Asia Connecting the unconnected. He assist the organization in changing and flourishing. He contributes equally to the provision of a wide range of services. His objective is to deliver the best solution for everyone and connect the unconnected.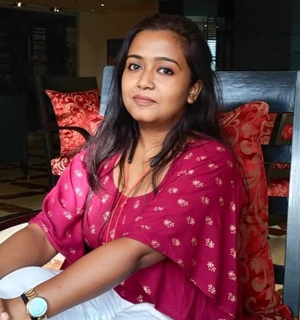 Contact Info
Monisha
Executive Director
Monisha is the Executive Director at Digigaon Foundation. She really loves what she does! She holds two Master's Degrees in Finance. She worked in the corporate world for 9 years. But now, she's decided to use her skills to help people who need it, especially women and weaker sections. Monisha believes in making big changes that help everyone – our environment, our society, and the economy. She also helps young people to believe in themselves and reach their goals. Monisha's story is all about working hard to make the world fairer and better for everyone.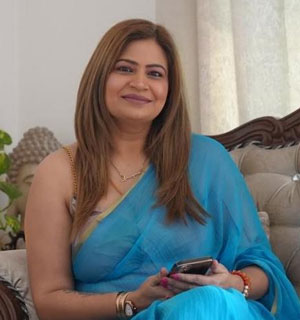 Contact Info
Dr. Amayraa Yadav
Senior Advisor
Dr. Amayraa Yadav is a highly qualified spiritual life coach, a renowned motivational speaker, with over a decade of invaluable experience in the corporate world. She holds an MBA in Human Resources and has spent over 10 years honing her skills and knowledge in the corporate realm. This unique combination of business acumen and spiritual wisdom allows her to bridge the gap between material success and inner fulfillment, empowering individuals to achieve holistic well-being in all aspects of their lives.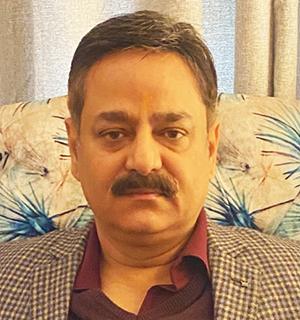 Contact Info
Bhupender Singh Choubey
Senior Advisor
Bhupendra Chaubey has over three decades of experience in building organizations from ground up. A people's man he has played a pivotal role for his organizations in attaining scale and size. He has an ability to intuitively work alongside top decision makers in political, bureaucratic & public sector space. A do-good philosophy is deeply ingrained in his personality allowing him to consistently contribute to public life. A devout follower of Lord Shiva, he derives his spiritual side from his religion. His is a proud Swayamsevak and has been actively contributing to various initiatives of the Sangh.
Contact Info
Ravindra Kr. Mishra
Senior Advisor
Ravindra Kr Mishra, ITS graduated in Electronics and Communications. Engineering. In 1981. In 1983 he joined ITS Cadre in Department of Telecommunications, Ministry of Telecommunications and continued to work on different field organization of DoT. Since October 2000 he worked with BSNL and was involved in the Telecom Administration, operation installations and Maintenance and other projects dealing with modern telecommunication systems at National and International level.
Contact Info
Sapna Nailwal
Project Supervisor
With a remarkable 14 years of experience in teaching and managing, Sapna steps into her role as In-Charge with a wealth of knowledge. She's got a graduate degree to back her up too! What's really special is her commitment to making things better for everyone.She's all about helping others and creating a positive impact.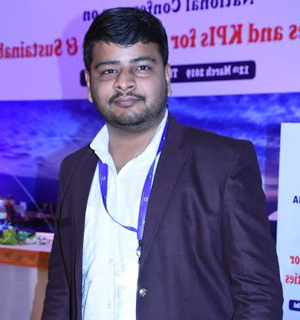 Contact Info
Vikas Singla
Administrative Manager
Vikas—an individualwith a 7-year journey enriched by experience and a passion for societal betterment. With an MBA in Sales and Marketing, he's a seeker, contributor, and traveler, all rolled into one. Now, stepping into the role of Administrative Manager at our social enterprise, Vikas is poised to weave his skills into the fabric of positive change